AN HOUR WITH AN ANGEL – SANAT KUMARA
HOST – STEVE BECKOW
CHANNEL – LINDA DILLON
March 18, 2013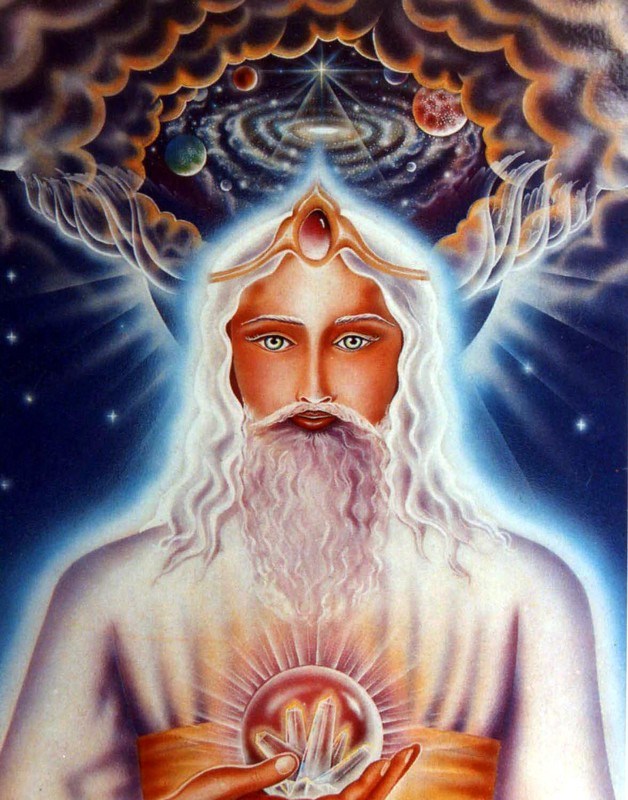 SANAT KUMARA … "ANCIENT OF DAYS" … PLANETARY LOGOS

Sanat Kumara, or Raj, as he prefers, is known in the Bible as "the Ancient of days."  He is Earth's Planetary Logos. 
 Steve begins the interview by asking Raj about Pope Francis.  Raj explains the Pope Francis is overlighted by St. Francis of Assisi.  St. Francis has not taken over the Pope's body as a walk-in.  An example that I give is that while Jesus conducted his ministry on Earth, he was overlighted by the Universal Christ Spirit. 
Pope Francis, overlighted by St. Francis, has agreed at the Soul level to take on the responsibility of cleaning up the Church.  Though Pope Francis is very humble, Raj says he has a spine of steel.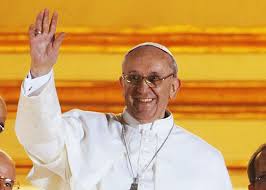 The selection of Pope Francis is a major change signifying the Ascension Process.  Catholic or not, we all need to watch as Pope Francis works with St. Francis of Assisi in cleaning up the scandals that have plagued the Church for centuries.
Raj continues the interview by discussing the process of ascension.  A very thought provoking hour!
http://www.blogtalkradio.com/inlight_radio/2013/03/19/an-hour-with-an-angel
****************
The two parts series below were copied from
THE LAW OF LIFE & TEACHINGS BY DIVINE BEINGS
A.D.K. Luk
Regarding Sanat Kumara's Contribution to Planet Earth.
Earth had descended so low that the Council of Heaven debated allowing it to disintegrate.  Sanat volunteered to leave his home planet of Venus and his twin flame, Lady Master Venus, and come to Earth to save it.  The story follows.
PART 1
  http://pathwaytoascension.wordpress.com/2011/06/13/ascended-master-sanat-kumara-his-mission-to-earth-part-i/
PART 2
http://pathwaytoascension.wordpress.com/2011/06/17/ascended-master-sanat-kumara-what-he-has-done-for-planet-earth-part-ii/