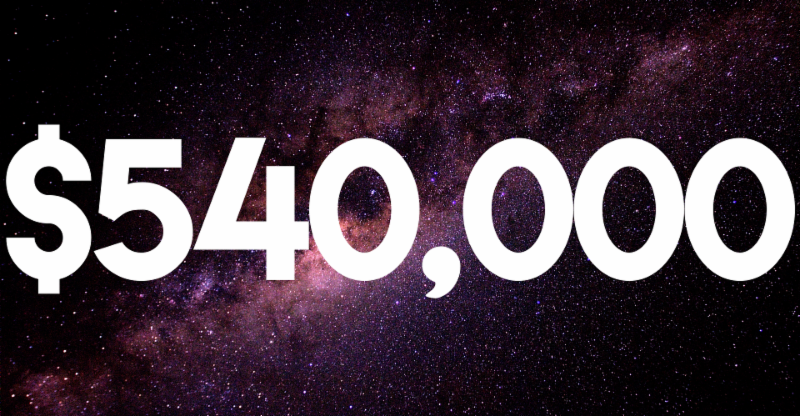 It's Official!!! Dr. Greer has broken his own crowdfunding record with his new movie "Unacknowledged", toppling the previous record set by his first movie "Sirius" in 2013.
PHASE TWO OF OUR CROWDFUNDING MISSION HAS BEGUN.   We hit our first milestone and are on our way to becoming the most crowd funded documentary of all time but we will need your continued support to get there. Please continue sharing our media in your newsfeed so we can end illegal UFO and Free Energy Secrecy once and for all.
Please use our hashtags when you post about us on social media:
FILMMAKER UPDATE:
THE TEAM WAS ON THE ROAD SHOOTING INTERVIEWS WITH DR. GREER IN THREE STATES
Special thanks to the team at Sirius Disclosure for a job well done!  It's been an action packed few weeks for our hard working camera team who have been out on the road with Dr. Greer capturing some of the most explosive witness testimony ever caught on tape.  Having wrapped shoot dates in New Mexico, Nevada and California, the team is now preparing to move into the post production phase of the filmmaking process.
TO CONTRIBUTE:  http://fundraising.siriusdisclosure.com/
Look for our second trailer in the weeks to come!