AMERICA'S 2012 ELECTIONS ARE A COSMIC EVENT!
WAKE UP 2012 & BEYOND BLOG TALK RADIO – SPECIAL EDITION
November 1, 2012
WITH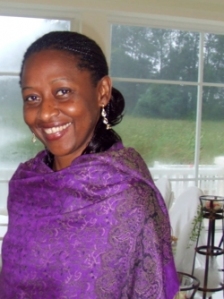 LORNA BLAKE
  &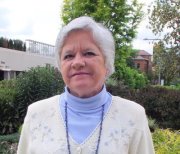 NANCY DETWEILER
 The very powerful information shared in this show is from Spirit.  Lorna and I take no credit.  A few months ago, Lorna—who lives in South Korea—and I—who live in the USA—did not know each other.  As Lorna listened to an interview of me by Stephen Cook on InLight Radio, she instantly knew that she was being called by Spirit to launch her own blog talk radio show.  She invited me to be her first guest and to discuss Ascension from the point of view of Christians wanting to know more.
 Lorna and I did a four part series and the response was so powerful that Lorna did a Call-In show for her listeners.  It has been as if an avalanche—already  poised to begin its journey down the mountain—took off.  The show struck a cord within the hearts and minds of many.
 So when Spirit began urging Lorna and I both to speak to the true significance of America's 2012 Elections, we knew to proceed with this Special Edition Show.  Both of us have learned through our life experiences that when Spirit urges, we simply move forward—knowing there is a Divine Plan and we are messengers.  I can tell you that Lorna and I both were blown away by the information that we share in this show.
 May this show blow each listener away with the power of Spirit speaking directly to you!  May you share this show with many, especially Americans, immediately. 
 Nothing will stand in the way of the Divine Plan for Gaia unfolding, but how much more exciting it is to play the role each of us have in this unfoldment!
 http://www.blogtalkradio.com/wakeup2012/2012/11/01/episode-6–nancy-detweiler-on-election-2012

The article that Lorna mentions during the show may be found at:  http://pathwaytoascension.wordpress.com/2012/10/25/the-2012-elections-are-a-first-in-our-planetary-history/