ANGELIC KINGDOM IN NATURE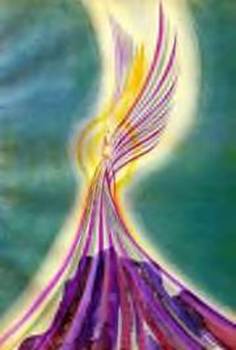 Earth humans have now reached the stage in our spiritual evolution when we are to become conscious of the tremendous powers given to us at the time of creation–we are co-creators with Creator God.
One of the most beautiful truths we learn as we ponder the concept–WE ARE ONE WITH ALL OF CREATION–is that each part of nature is conscious and tenderly cared for by members of the Angelic Kingdom.
One amazing example I found in Book 1 of THE LAW OF ONE (pages 78-79) is that the pyramid at Giza was not constructed by human beings.  The 6th dimensional race of Law of One communicated with the consciousness within the huge stones … the stones moved themselves into place.  We can understand this as we learn that each stone possesses the consciousness of its angel, or nature spirit.
We are to learn to work cooperatively with the Angelic Kingdom in restoring Earth to its pristine beauty!
http://www.pathwaytoascension.com/devotionals/lent24.html
******
Looking at the paintings of Nature's Angelic Kingdom reminded a friend of a photo she received several months ago.  I will be glad to credit the photographer if you will let me know who you are.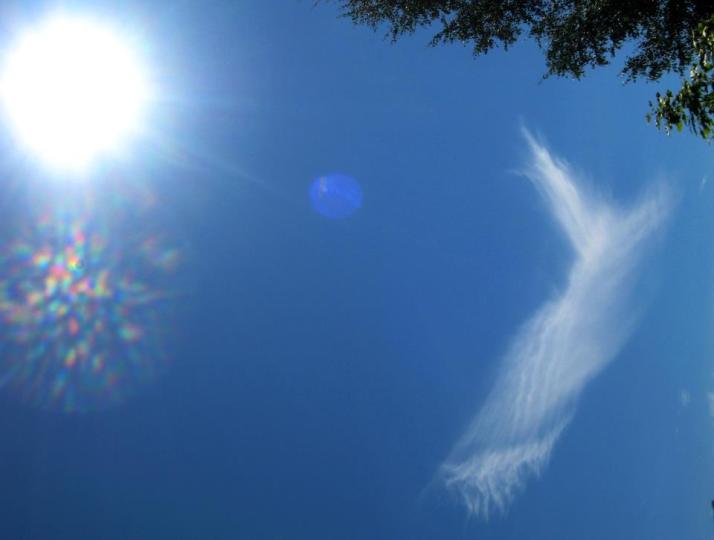 LIFE IS SO MUCH MORE THAN WE SUSPECT!