ETs Making Themselves Known – Disclosure and Contact Coming
https://www.youtube.com/watch?v=_kQ10HCZBtk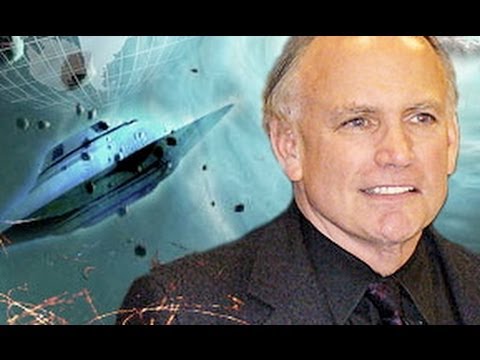 Stephen Bassett, the man who states in this video that Disclosure is close and Americans need to prepare themselves, is executive director of Paradigm Research. He is responsible for the Citizen Hearing on Extraterrestrial Presence held before retired congresspersons in April/May 2013 at the National Press Club.
Stephen is now preparing for a Congressional Hearing in 2014 before Congress. The website is: http://www.paradigmresearchgroup.org/main.html You may help Americans and the world learn the truth about the extraterrestrial presence with us by contributing to help cover the expenses of having a Congressional Hearing.
Hear and read the eye witness testimonies presented by high level military officers, commercial pilots, and others representing 10 nations at the 2013 Citizen Hearing at: http://www.paradigmresearchgroup.org/main.html
OUR GALACTIC FAMILY HAS STATED THEY WILL BE INCREASINGLY VISIBLE IN OUR SKIES!
MAINSTREAM MEDIA CAN NO LONGER DENY THEM OR EXPLAIN THEM AWAY!
https://www.youtube.com/watch?v=_kQ10HCZBtk