CALLING ALL LIGHTWORKERS
The dark cabal, under a variety of names like the US, UK, EU, and others, is attacking or planning to attack the churches in Odessa, Ukraine. The photo is the UNESCO World Heritage Site – 800-year-old Kiev-Pecherskaya Lavra, the ORIGINAL seat of the Russian Orthodox Church –a site the mob would like to destroy. Crazed nazi right sector and ultra-nationalist mobs have been threatening priests in Russian churches and vandalizing the church property for months. However, this is something new. Tomorrow, they plan a streamlined action, in which they want to take control of all Russian Orthodox church property everywhere in Ukraine. Russian Orthodox is the traditional faith of the people here since about the 10th century. In fact, it was in Kiev, the Kievan Rus, where Christianity started on Russian lands. (http://futuristrendcast.wordpress.com/)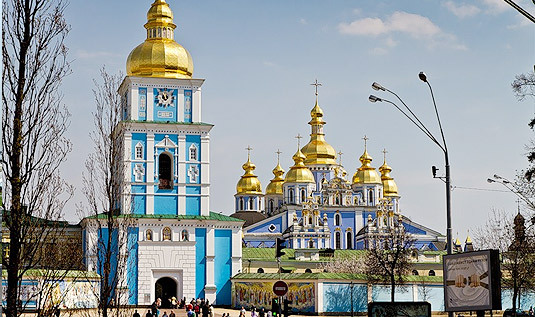 Please hold this area in Light & Love NOW & FOR THE FORESEEABLE FUTURE. KNOW THAT LOVE IS ALL THAT TRULY IS. I CALL FOR ARCHANGEL MICHAEL AND A MULTITUDE OF HIS ANGELS OF PROTECTION TO ENFOLD THIS AREA … MAY ALL ATTACKS CEASE TO EXIST!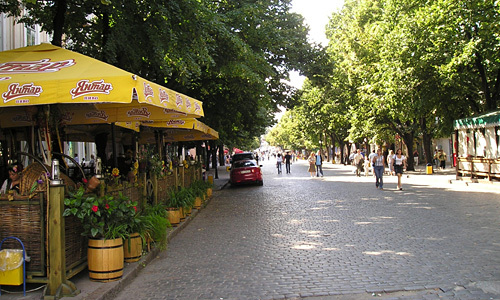 Odessa's principal street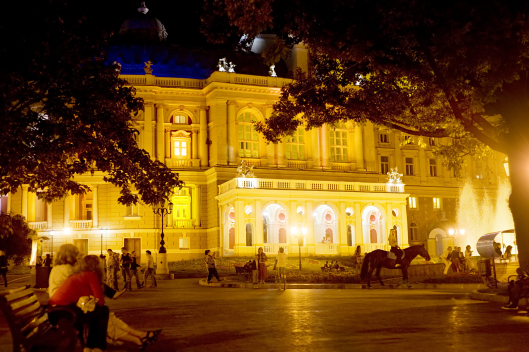 Odessa's Opera & Ballet Theater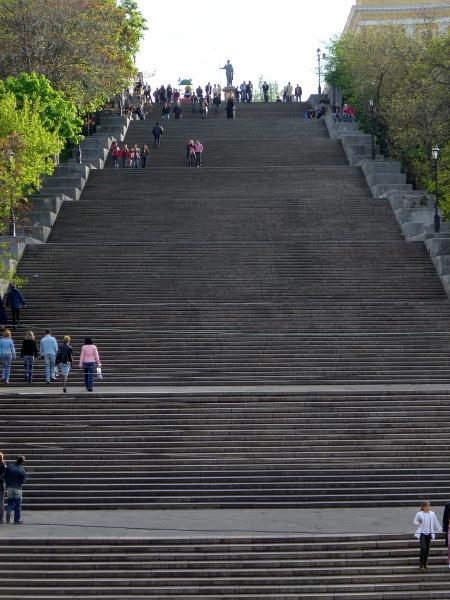 Potemkin Steps, or Potemkin Stairs (Potemkinskaya Lesnitsa) – also part of the UNESCO Heritage Site. The Steps, leading to the Odessa Seaport, are distinguished by their superb architectural harmony and balance, and are considered one of the world's highest stairbuilding achievements. http://ladaray.wordpress.com/2013/07/08/odessa-the-pearl-of-the-black-sea/
Just as in Israel, American tax monies are used to pay those willing to perform this destruction. Although I don't know for sure, I feel sure it is possible that a portion of $2 billion yrly. income from the sex trafficking of children is also used to sponsor the destruction.
MAY THE PEOPLE OF THE WORLD JOIN RUSSIANS IN CREATING PEACE ON EARTH!