OUR WORLD DOES NEED FIXING!
WE NEED FIXING!
IT HAPPENS AS WE WORK TOGETHER AS ONE!
Nancy B. Detweiler, M.Ed., M.Div.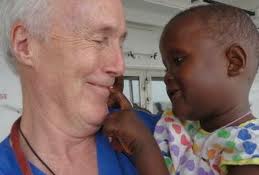 I hear many say, "The world does not need fixing … it is perfect just like it is." I also hear, "I do not need fixing … I am perfect just the way I am."
 In order to correctly comprehend these statements, we need to know about our Soul Contract. Before each physical incarnation, we—along with our spirit guides—determine the goals of the forthcoming physical lifetime. No incarnation is without a twofold purpose—a purpose that enhances our soul's evolution and that provides avenues of service to others.
The most detailed depiction of our Soul Contract is the astrological natal chart. Interpreted esoterically, we can see the lessons we came to learn and the talents we brought with us to be used in service to others. It is always the same: we came to learn … and … we came to serve others by using the talents we brought with us. Service to others can also be service to self in that as we serve others, we are often balancing the karmic debt we may have incurred in prior lifetimes. Service is a given in any Soul Contract.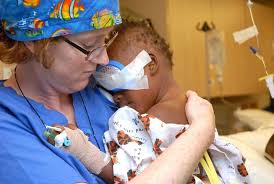 The Soul Contract involves planning with other souls to coordinate our activities during the forthcoming incarnation. For example: if my soul feels the need to strengthen its capacity to think independently (as opposed to allowing others to dictate to me), my Soul Contract will contain opportunities to do so. Let's say, my father consistently told me what to think. My soul lesson consisted of making a choice: will I continue to allow Daddy to dictate what I think … or … will I learn to think for myself? Daddy was playing the role he contracted with me to play. Would I respond by learning the lesson he has agreed to help me learn?
 Viewing life as it unfolds in accordance with the individual Soul Contract = The World does not need fixing … and … I do not need fixing. Everything is unfolding perfectly. I have a lesson that my soul wants to learn … Daddy agreed to assist me as one means of service for his Soul's growth. Both of us gain by fulfilling the Soul Contract.
 The same is true for every individual incarnated on this planet. There is a twofold Divine Plan:
 1. A Need – I need fixing.
2. A plan to meet that need. We are never allowed to incarnate without a Plan to satisfy successfully our Soul Contract. This plan almost always involves at least one other individual – The world needs fixing.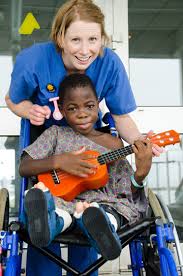 Each of us have our own Soul Contract … and … each of us have contracted with others to assist them in fulfilling their Soul Contract. We really do not know with how many we contracted to assist. The view from a higher soul dimension can be very different than our view of life on the physical plane.
 While in a higher dimension, our Soul can comprehend the truth—We are ONE FAMILY OF GOD. When one of us suffers, we all suffer. When one of us lacks enough, all of us lacks enough. Hence, at this point in time, Our World does need fixing. And, in serving the world, we are fixing ourselves.
 This video of the Mercy Africa Surgery Ship is a vivid example of the interlocking of Soul Contracts. Each of these individuals incarnated with a Soul Contract containing the avenues through which they will learn … and … contracts with others who will assist while also fulfilling their own Soul Contract.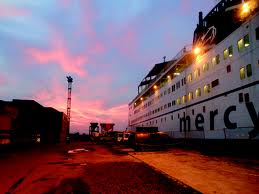 THE WORLD DOES NEED FIXING!
WE NEED FIXING!
 IT HAPPENS AS WE WORK TOGETHER AS ONE!
 "Do unto others as you would have them do unto you."
Luke 6:31
ALL PHOTOS ARE SCENES ON BOARD THE MERCY SHIP