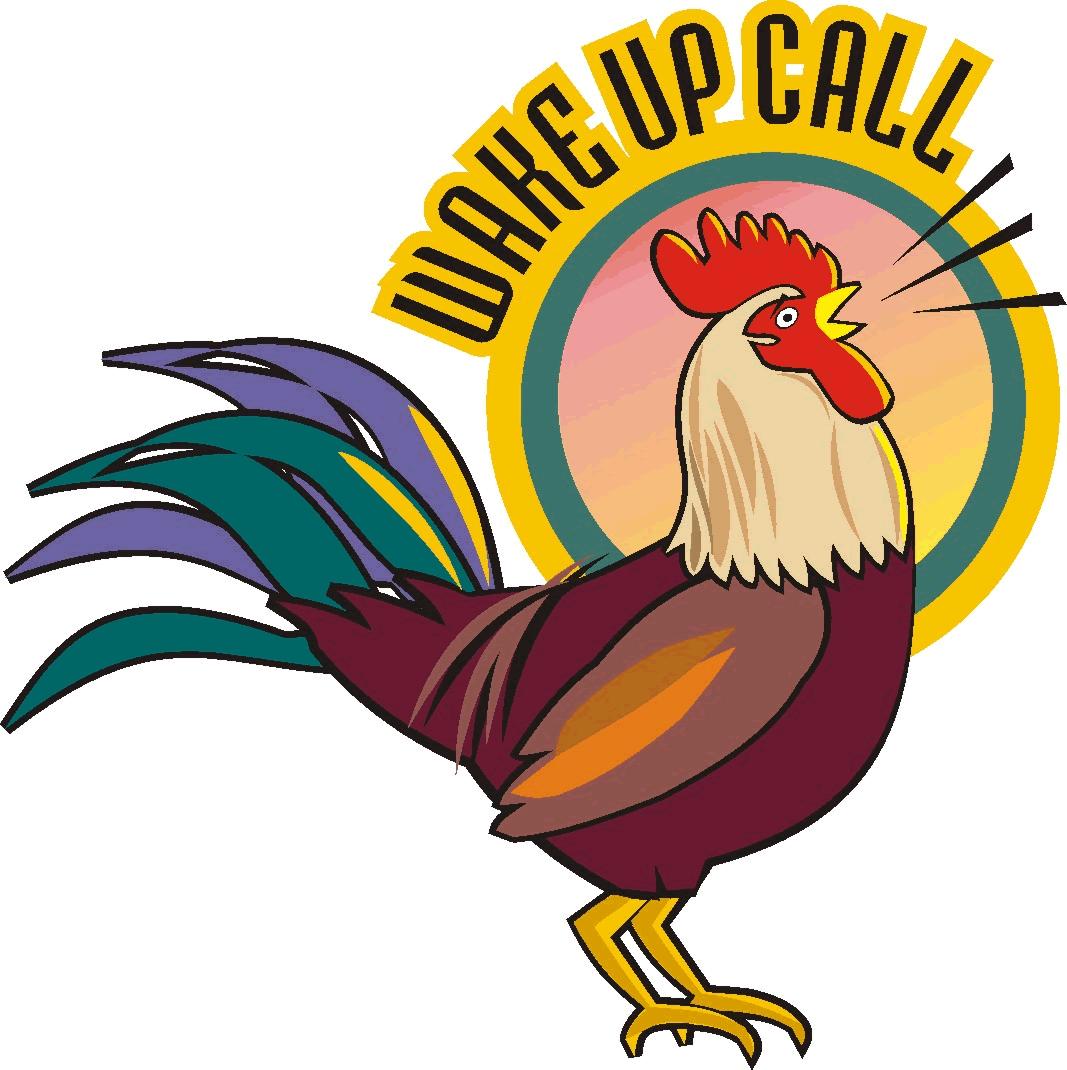 IT IS TIME FOR AMERICAS TO WAKE UP … CEASE BLINDLY SUPPORTING ANY POLITICAL PARTY … AND GET TO KNOW WHAT IS REALLY HAPPENING ON OUR PLANET!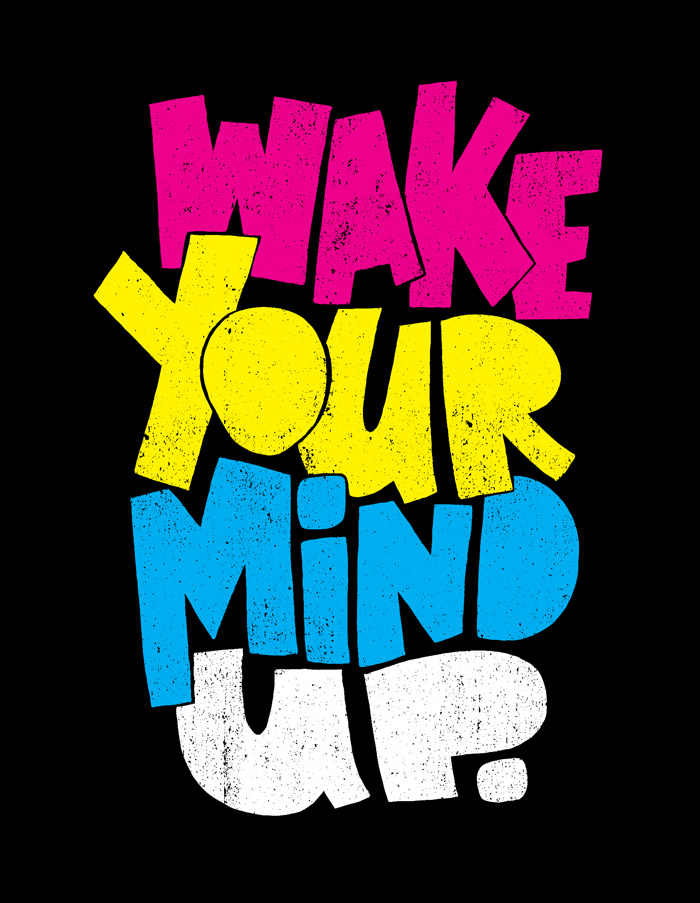 BECAUSE AMERICANS SHOW NO INTEREST IN LEARNING THE TRUTH, SUPPORT—BASED SOLELY ON POLITICAL PARTY AFFILIATION–IS GIVEN TO THOSE WHO ARE COVERTLY DESTROYING AMERICA.
MEANWHILE,
A NEW WORLD IS BEING CREATED TO BRING PEACE & WIN-WIN CONDITIONS TO THE NATIONS OF THE BRICS ALLIANCE & THOSE MANY NATIONS ALIGNING WITH THE ALLIANCE.
THIS NEWS IS BEING WITHHELD FROM THE AMERICAN PEOPLE BY THE DARK CABAL.
***ESSENTIAL TO UNDERSTAND: BRICS IS NOT AN ENEMY OF AMERICA, BUT OF THE DARK CABAL SECRETLY CONTROLLING AMERICA & PARTS OF EUROPE, WITH THE GOAL OF GAINING CONTROL OF THE WORLD & ENSLAVING EARTH HUMANS ACROSS THIS PLANET.
THE DARK CABAL USES VIOLENCE, FALSE FLAG "TERRORISTS" EVENTS LIKE 9/11, & ATTEMPTS TO CREATE WARS AS A MEANS OF GAINING CONTROL.
IN CONTRAST,
BRICS BUILDS A STRUCTURE FOR ASSISTING ALL ITS NATIONS TO CREATE A WORLD OF PEACE & PROSPERITY.
AS YOU SEEK TRUTH, BE VERY CAREFUL WHO YOU BLAME … THE TWO MOST DEMONIZED PERSONS ON THIS PLANET ARE BARACK OBAMA & VLADIMER PUTIN. WHY? WHO GAINS BY DEMONIZING THEM? FOLLOW THE MONEY TRAIL … WHO WAITS AT THE END OF THAT TRAIL? THE PEOPLE – OR – THE CORPORATIONS?
AMERICANS, REMEMBER, THE DARK CABAL TIGHTLY CONTROLS MAINSTREAM TV NEWS & NEWSPAPERS. YOU ARE LIED TO OR PRESENTED WITH A FALSE IMPRESSION DAILY!
*******
THIS REPORT BY LADA RAY, A RUSSIAN LINGUIST/AUTHOR
IS JUST ONE EXAMPLE OF BRINGING THE NATIONS OF THIS PLANET TOGETHER FOR THE GOOD OF THE PEOPLE.
https://futuristrendcast.wordpress.com/2015/02/12/new-ladaraylive-episode-lrl8-russia-and-china-building-nicaragua-canal-to-rival-panama-canal/