THE "EVIDENCE IS CLEAR" – CELL PHONE RADIATION CAUSES BRAIN CANCER, SCIENTISTS CONCLUDE.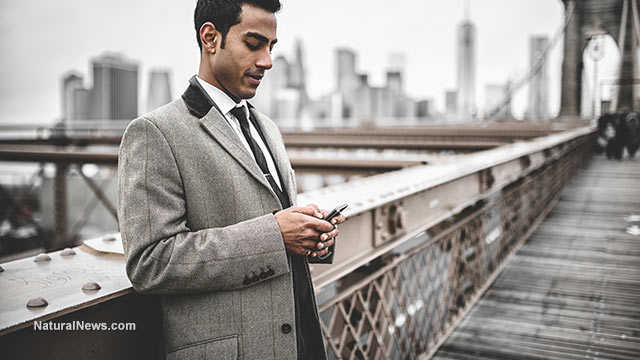 Wednesday, May 11, 2016 by: David Gutierrez, staff writer
Tags: cell phones, brain cancer, scientific evidence
PREGNANT WOMEN BEWARE – CELL PHONES CAN HARM YOUR UNBORN CHILD.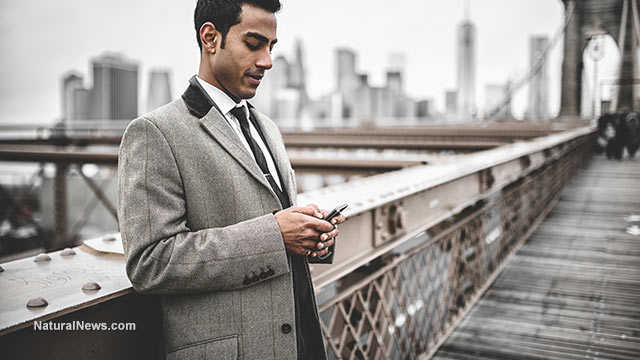 http://www.naturalnews.com/053980_cell_phones_brain_cancer_scientific_evidence.html
******
CANCER IS A GIGANTIC MONEY-MAKER FOR THE MEDICAL & BIG PHARMA INDUSTRIES.