WILL CHRISTIANS ACCEPT OUR GALACTIC FAMILY?  IF THEY READ THE BIBLE /VIEW ANCIENT ART, THEY WILL!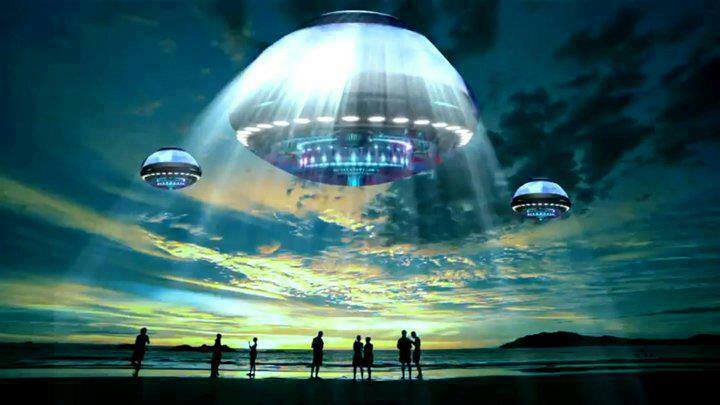 As talk of President Obama revealing the fact of our galactic family before he leaves office spreads, the question frequently comes up:  "What will happen to Christian teachings … what about other religions?"
I have not studied other religions in depth, but have studied 6 years in two Christian seminaries.  What I found was that  the human-developed theology is the focus, not an unfettered search for truth.
Following seminary, I used the information presented there to further my own research in a search for truth.  The following are articles that reveal the biblical characters were familiar and comfortable with members of our galactic family (to call them "aliens" makes them sound unfamiliar and not a part of the family of Mother/Father God).
Let's take a good look at the Bible Christians profess to believe before we hamper Disclosure of Extraterrestrials With Us with our fear of them.
Disclosure will transform life as we have known it in very beneficial ways!  To fear Disclosure is to deprive ourselves of undreamed of benefits!!!
"OUR GALACTIC FAMILY & THE BIBLE" – http://www.pathwaytoascension.com/bible_galactic.htm
OUR ANCESTORS LIVED IN COMMUNITY WITH OUR GALACTIC BROTHERS & SISTERS  https://pathwaytoascension.wordpress.com/category/ufos-in-ancient-religious-art/
THE BIBLE IS FILLED WITH STORIES OF INTERACTION BETWEEN EXTRATERRESTRIALS & EARTH HUMANS
INTRODUCTION TO A SERIES  https://pathwaytoascension.wordpress.com/2013/01/13/the-bible-is-filled-with-stories-of-interaction-between-extraterrestrials-earth-humans/