WE ARE DIVINE BEINGS … EVERYONE OF US!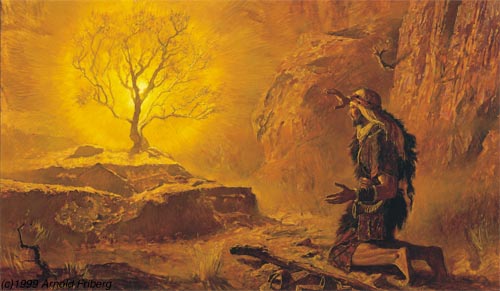 [i]
God's name is I AM
Exodus 3:14
Jesus taught "the Kingdom of God is within you."
Luke 17:19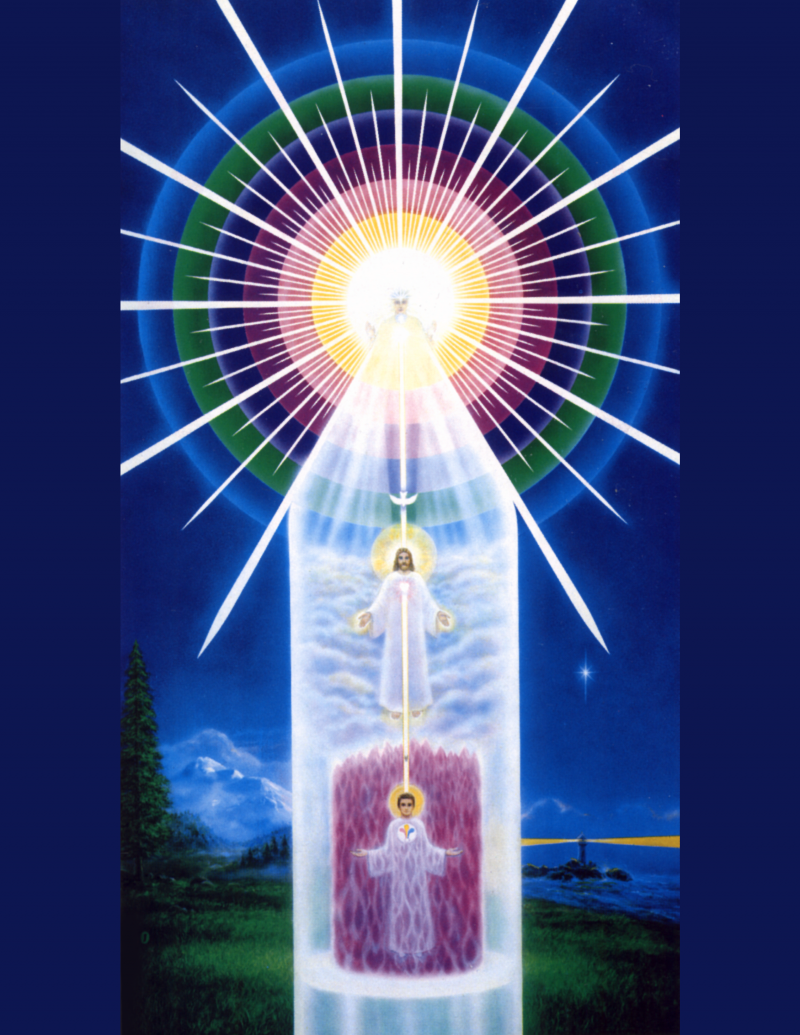 Your Divine Self – Summit University Press
EARTH HUMANS ARE ASCENDING WHILE DWELLING WITHIN OUR PHYSICAL BODIES
The Divine Self Chart depicts the Wholeness of Who We Are
1.  Our physical body within the threefold heart flame – standing in the Purple/Violet Transmuting Flame.
2.  Our Higher Self–the Christ Self/Intuitive Self
3.  Our I AM PRESENCE–MOTHER/FATHER GOD dwelling within us.
As we ponder our Divine Self, note that
We all Live & Move & Have Our Being Within the energy of Mother/Father God.
There is no separation.
NOW
Allow Patricia Cota-Robles to lead you in a meditation.
"INTEGRATING THE I AM PRESENCE"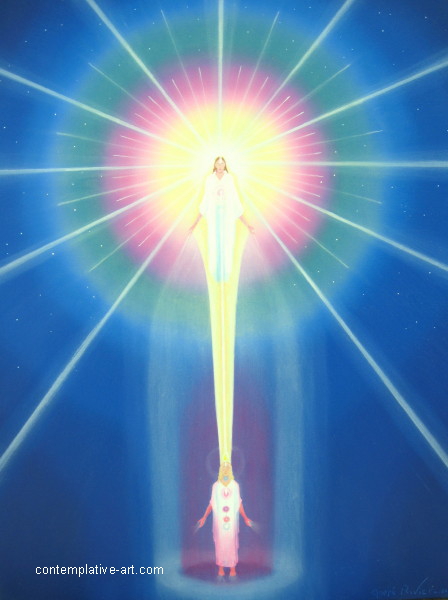 http://www.youtube.com/watch?v=fuLSxC35zDk&list=UUbahB909H0hgqw7jSaRa_3w
---
[i]   http://www.credomag.com/2011/12/13/i-am-and-the-burning-bush/