WHAT IF YOU LEARNED ALL THAT YOU DO NOT KNOW AT ONE TIME?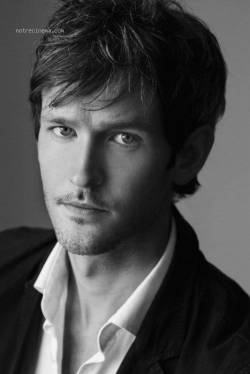 "In May of 2012, Lorcan began to have a profound spiritual awakening of self-realization and also experienced a series of what some people would describe as "supernatural" experiences, communications, contacts and connections."
As You Wish Talk Radio with James Gilliland and Lorcan O'Toole.  This is an excellent show for those who are clinging to old beliefs and responding to all the news that gigantic changes are coming with a "I'll wait and see" attitude.  As stated on the show, our nervous systems can take just so much sudden change at any one time.  It will be so much easier to be OPEN to learning about parts of life of which you may not see evidence at this moment, but that many are saying is coming.  REMEMBER:  WE DO NOT KNOW WHAT WE DO NOT KNOW!