MUSIC
by Kay Johnson-Gentile, Ph.D., M.Ed.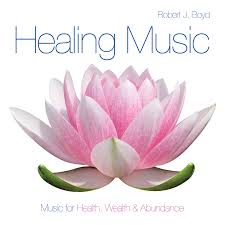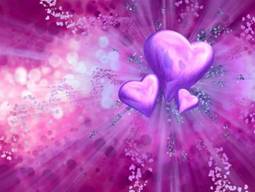 Waltz Your Way Into The Age Of Aquarius: FEEL THE LOVE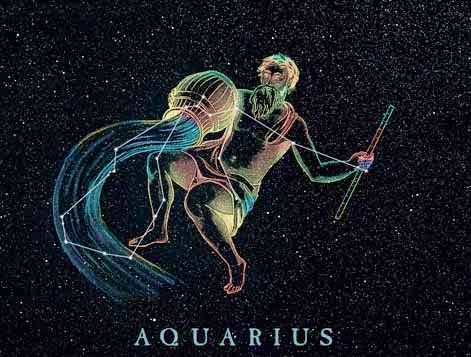 http://www.drkayjg.com/writing/82-bring-in-the-age-of-aquarius-with-the-vibrations-of-m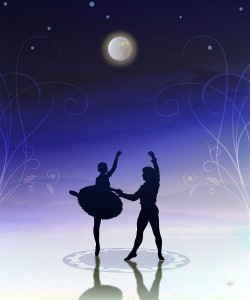 Debussy's Exquisite Clair de Lune: Meditation on the Divine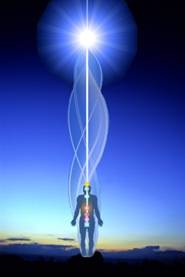 The Ascension and Antonin Dvorak's New World Symphony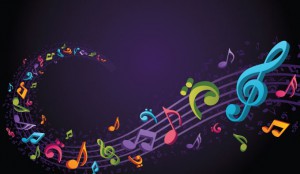 Musical Vibrations of VICTORY — Ludwig van Beethoven's Fifth Symphony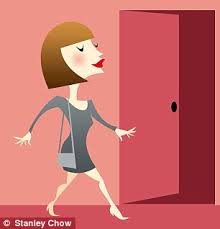 Fostering Self-Confidence With Music: Sir Edward Elgar's
"Pomp & Circumstance in D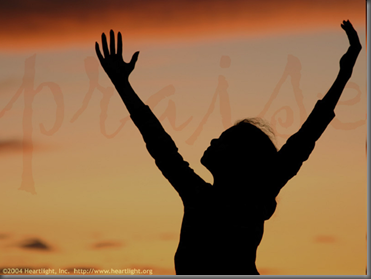 "Hallelujah" Exemplifies BEAUTY!
https://pathwaytoascension.wordpress.com/2015/11/12/hallelujah-rob-landes-aubry-pitcher/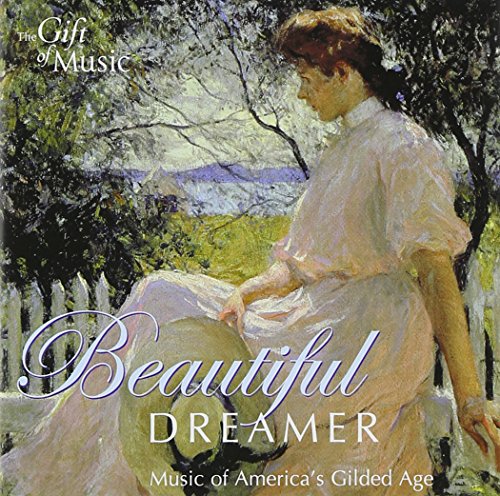 "God, please wake within me — and in my world — that Divine potential:
http://www.drkayjg.com/blog/110-stephen-foster-s-music-and-the-divine-mother-and-the-age-of-aquarius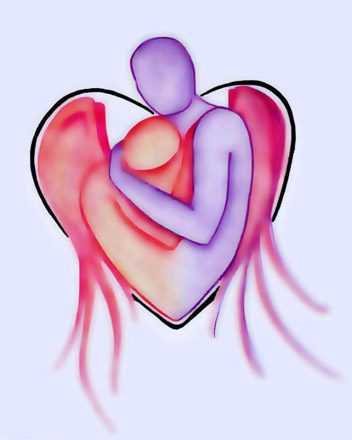 Twin Flames in Love: Jeanette MacDonald & Nelson Eddy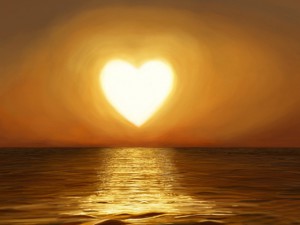 O Sole Mio – My Sun, My Sun!
https://pathwaytoascension.wordpress.com/2015/10/17/o-sole-mio-my-sun-my-sun/
MUSIC TO ENCOURAGE YOU!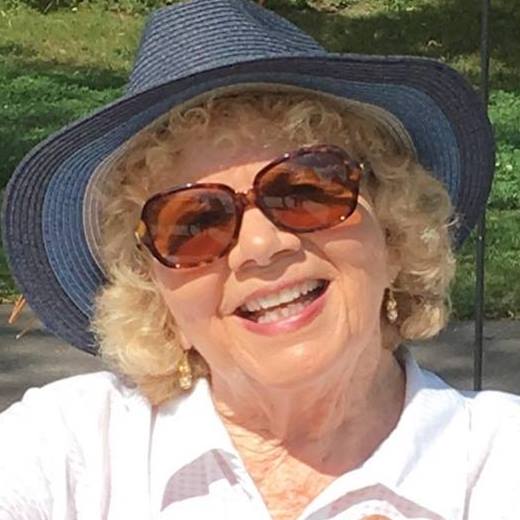 In the 1970s, Dr. Kay Johnson Gentile had breast cancer and endured heavy doses of chemotherapy. As an extremely talented musician, she naturally turned to music as one of her resources for healing. She later developed a musical therapy program for children with cancer.
The following songs were composed by Kay while she was recovering from cancer. She sings them for you now!